Hare Rama Hare Krishna Dhun – Jagjit Singh – Video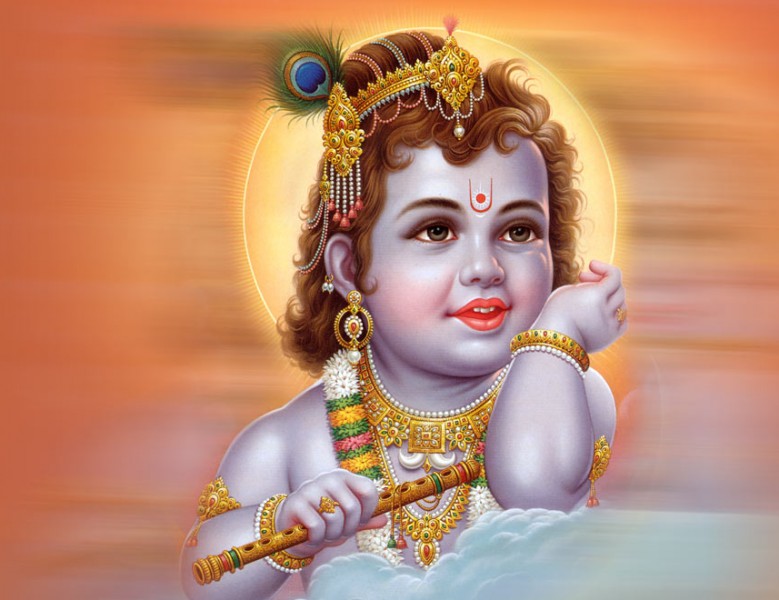 Hare Rama Hare Krishna the Mahamantra cannot be missed on our collection of Janmashtami Bhajans. This Krishna Mantra dhun sung by Jagjit Singh is really good one. We may listen to it in solitude with closed eyes and connect our soulwith divine, sing along with it or do group chanting with other fellow devotees.
Selective download links
Here is itunues link to download and another one here (later is longer version) and on amazon you can Buy from here
. If you are in India itunes is probably better as you can own a good quality Mp3 file of this dhun just around Rs. 12/-. also do check out this Mantra dhun in different ragas sung by Anup Jalota and Shankar Mahadevan.