Om Shri SatChitAnad SadGuru SaiNath Maharaj ki Jai.
Here are some Shirdi Sai Baba real photos. In those days photo shooting was quite a task with huge cameras capable of clicking only black and white photographs. There are very few pictures clicked of  Baba for two reasons. First that the cameras were huge in size and rare to find. Secondly, Sai Baba's permission had to be obtained before doing so. It was on Sai's wish that the picture of Him should be clicked or not. On very rare occasions He gave permission for the same.
There are many photographs on many websites. Some pictures are even circulated through emails and social media sites claiming to be the real and  original pictures of Shirdi Sai Baba. Sometimes we feel sorry that  even some photographs which are not of Baba are being presented as original pictures of Shirdi Sai Baba.
Here, on this page we have some excellent, beautiful and rare pictures in high resolution which have been verified as the original pictures of Baba. Originally we thought of writing description of each photograph along with some other details. However this would make this page a long one, so we have decided to write about the pictures in separate different blog posts.
Stay tuned on Baba's stories blog where we will share stories mentioning the importance of Baba's picture.
Free Download Shirdi Sai Baba Real Photos – High Resolution
For free Download click on the picture. This will open the picture in new tab. In the new tab right click and select the option to download.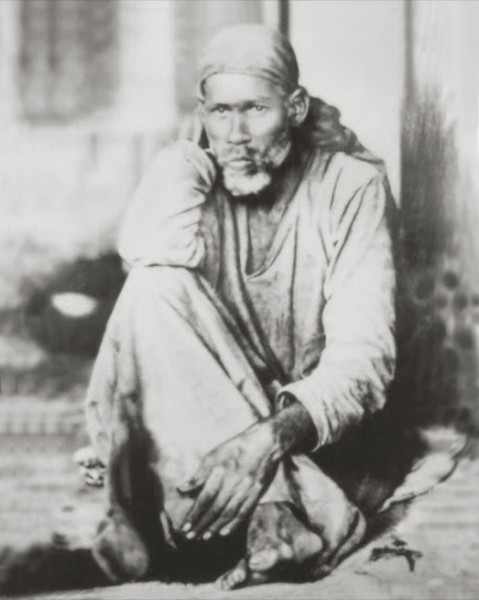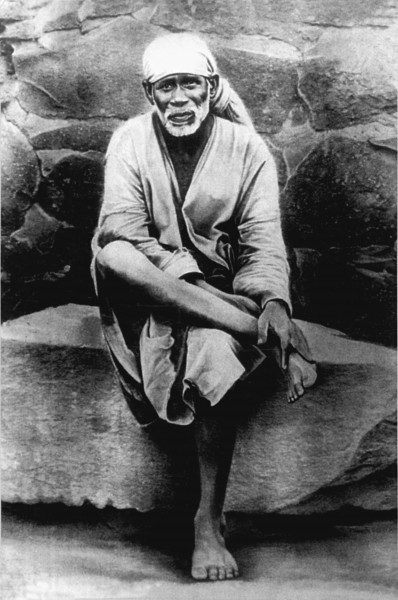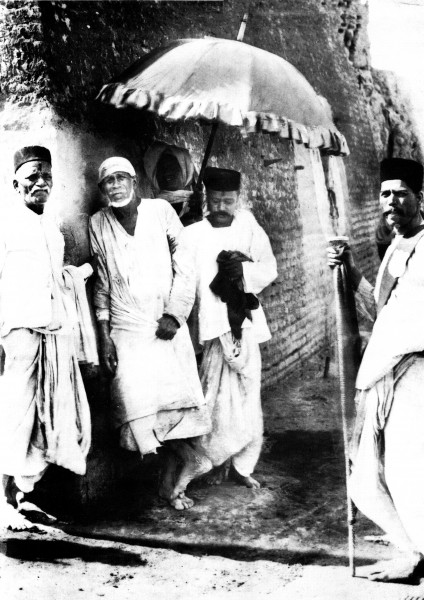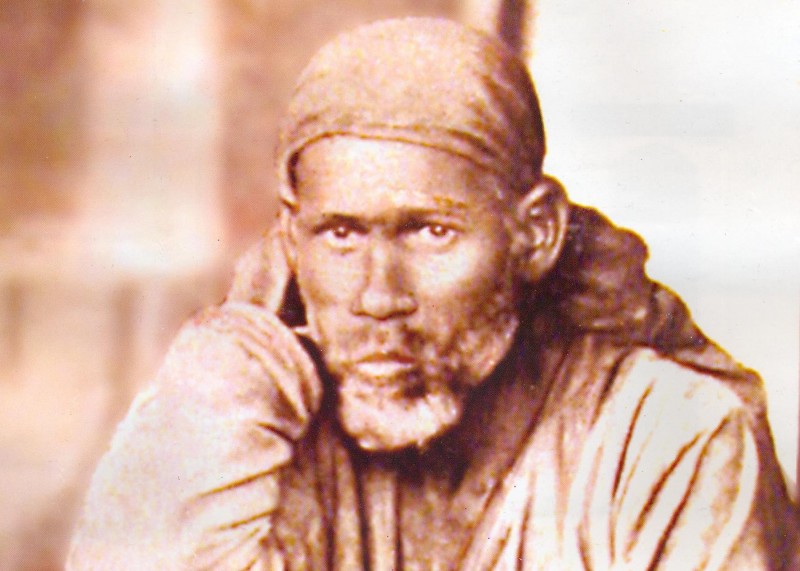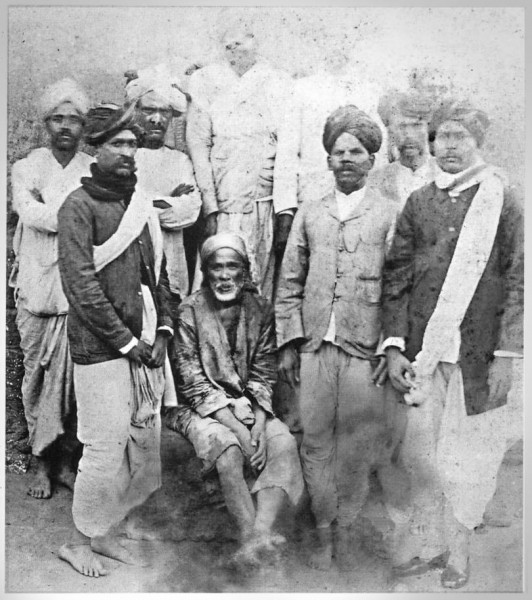 Related links from this blog :