Last post was Achyutam Keshavam Krishna Damodaram Lyrics – Meaning, if you haven't seen it. This song is part of our collection of good bhajans of Krishna.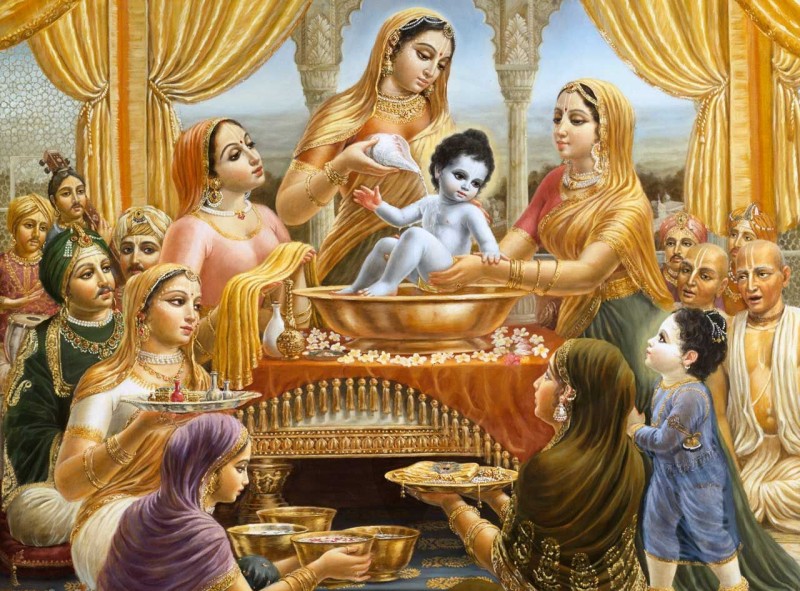 Nand Ghar Anand Bhayo – Hathi Ghoda Palkhi
Is the song played and sung with much enthusiasm and devotion at 12 in night, which is the time Lord Krishna was born.  The enthusiasm of the birth of Lord Krishna is seen in every temple and home where people gather to celebrate this very special and spiritual occasion.
Nand Ghar Anand Bhayo mp3 Download
If you are looking for good mp3 of this song we have done some research for you. Click Here
 AND Click Here

to find the list of this song sung by many different artist. Sung and music in different style. Pick your style download the song and start celebrating.
For Mac, iphone and ipad users they can make search for 'nand anand' and 'hathi ghoda' to get a wonderful list of songs.
Below you can listen and enjoy this Song of Krishna especially played on Janmashtami on the youtube video.

Another Video Mandir
Nand Ghar Anand Bhayo – Hathi Ghoda Palkhi Lyrics
Hey anand umang bhayo
Jai ho nand lal ki
Nand ke anand bhayo
Jai Kanhiya lal ki
Hey Braj mein anand bhayo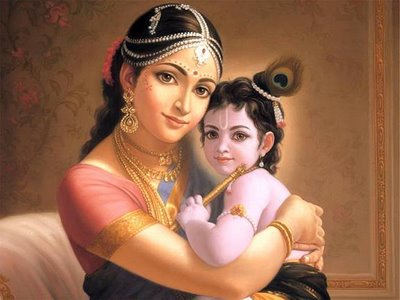 Jai Yashoda lal ki
Nand ke anand bhayo
Jai Kanhiya lal ki
Hey anand umang bhayo
Jai ho nand lal ki
Gokul ke anand bhayo
Jai Kanhiya lal ki
Jai Yashoda lal ki
Jai ho Nand lal ki
Hathi, ghoda, palki
Jai Kanhiya lal ki
Jai ho Nand lal ki
Jai Yashoda lal ki
Hathi, ghoda, palki
Jai Kanhiya lal ki
Hey anand umang bhayo
Jai Kanhiya lal ki
Hey koti Brahmand ke
Adhipati lal ki
Hathi, ghoda, palki
Jai Kanhiya lal ki
Hey Gaune charane aaye
Jai ho Pashupal ki
Nand ke anand bhayo
Jai Kanhiya lal ki
Anand se bolo sab
Jai ho Braj lal ki
Hathi, ghoda, palki
Jai Kanhiya lal ki
Jai ho Braj lal ki
Pawan Pratipal ki
Hey Nand ke anand bhayo
Jai ho Nand lal ki
Nand Ke Anand Bhayo – Hathi, ghoda, palki Lyrics in Hindi text
हे आनंद उमंग भयो
जय हो नन्द लाल की
नन्द के आनंद भयो
जय कनैया लाल की
हे ब्रज में आनंद भयो
जय यशोदा लाल की
नन्द के आनंद भयो
जय कन्हैया लाल की
हे आनंद उमंग भयो
जय हो नन्द लाल की
गोकुल के आनंद भयो
जय कन्हैया लाल की
जय यशोदा लाल की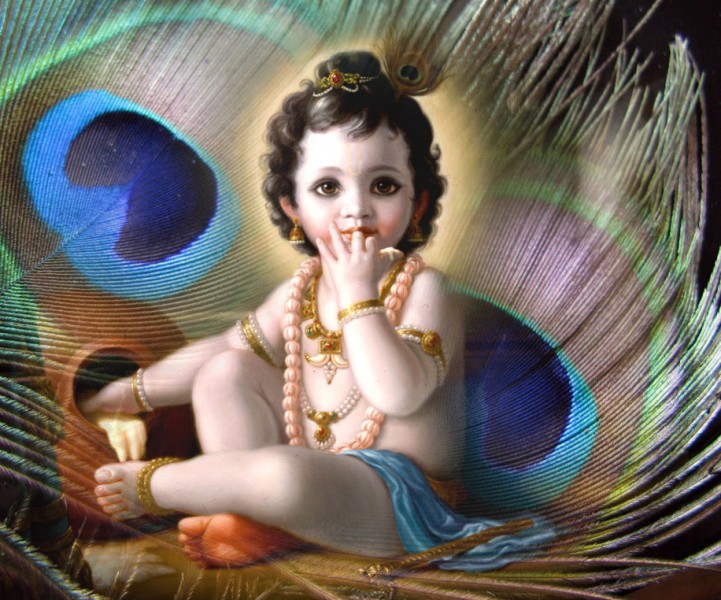 जय हो नन्द लाल की
हाथी, घोड़ा, पालकी
जय कन्हैया लाल की
जय हो नन्द लाल की
जय यशोदा लाल की
हाथी, घोड़ा, पालकी
जय कन्हैया लाल की
हे आनंद उमंग भयो
जय कन्हैया लाल की
हे कोटि ब्रह्माण्ड के
अधिपति लाल की
हाथी, घोड़ा, पालकी
जय कन्हैया लाल की
हे गौने चराने आये
जय हो पशुपाल की
नन्द के आनंद भयो
जय कन्हैया लाल की
आनंद से बोलो सब
जय हो ब्रज लाल की
हाथी, घोड़ा, पालकी
जय कन्हैया लाल की
जय हो ब्रज लाल की
पावन प्रतिपाल की
हे नन्द के आनंद भयो
जय हो नन्द लाल की
जय श्री कृष्ण
Jai Shree Krishna